Commissions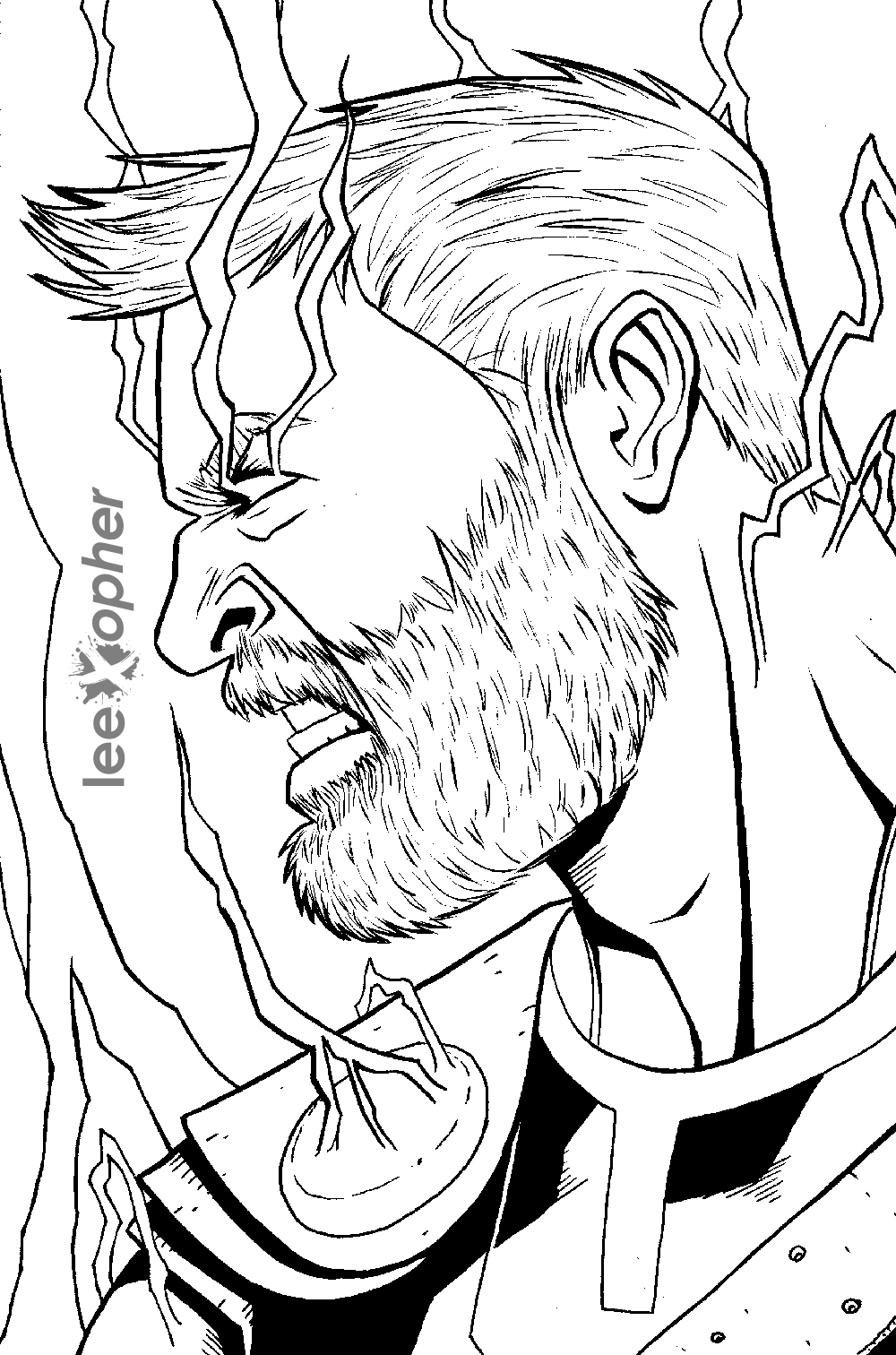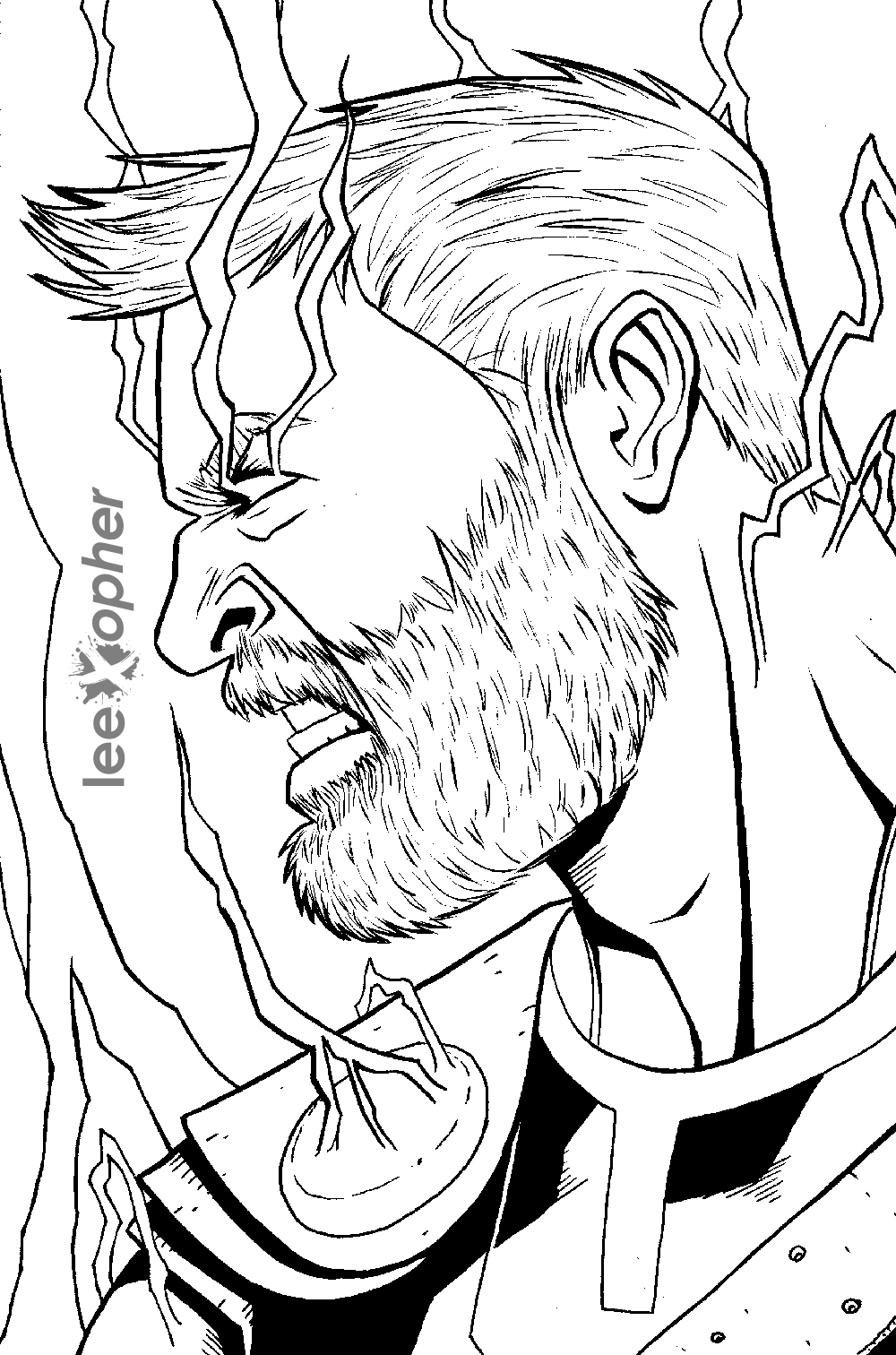 Commissions
Please select the options that best reflect the piece you would like me to illustrate.
Once a commission has been ordered, you will be prompted to type the characters or other details in a form so I know what to draw.
You can always contact me with any questions, or to request a piece that doesn't fit here.
NOTE: Full Body shots are not available on Sketch Covers or 6x9 pieces. It's just my artistic preference that it's too small a space for full body shots.
NOTE: At this time, commissions are only offered with white or abstract backgrounds.
NOTE: This pricing is for studio commissions only. Pricing varies for commissions done at cons or other shows.